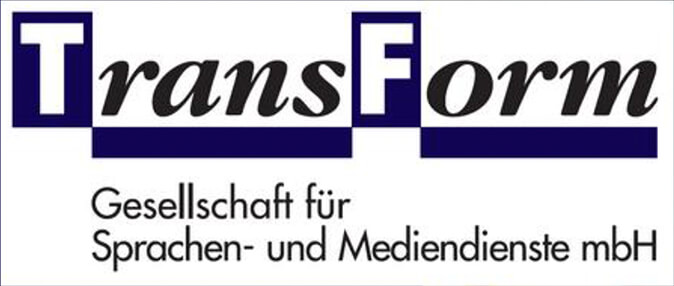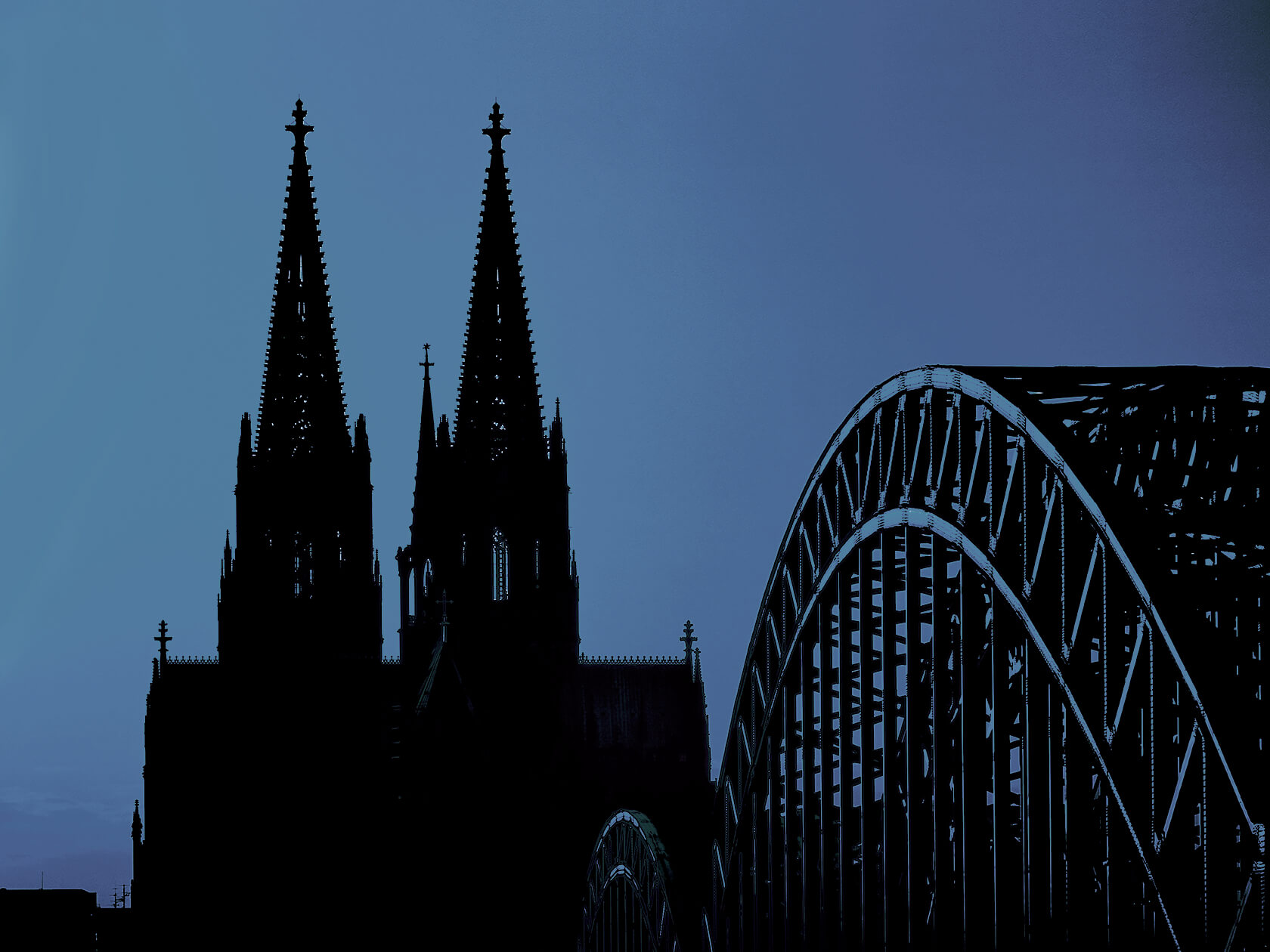 For more than 20 years, TransForm GmbH has been translating materials for a wide range of customers into a broad spectrum of languages. Our specialist experience is concentrated on texts dealing with corporate communications—with customers, employees and stakeholders—corporate image, lifestyle and science and technology. We have seen a lot of change during these years—in markets, technologies and customer requirements—but communication is as important as ever.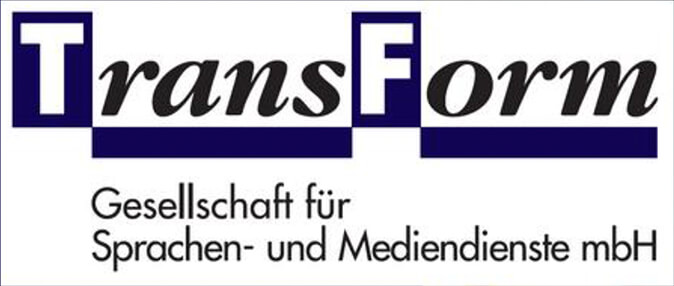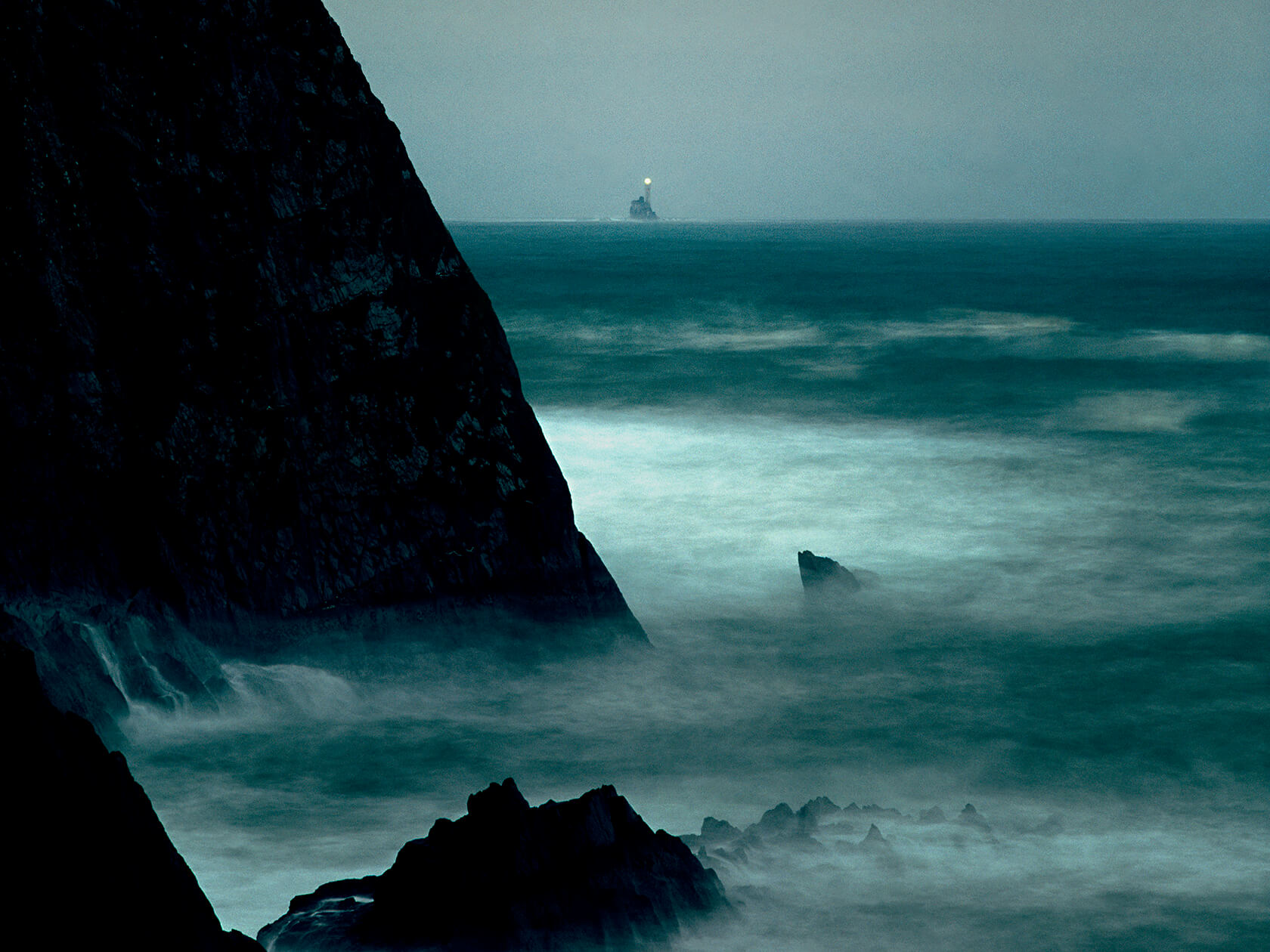 Our objective is to facilitate multilingual communication—specifically, to enable publishers of information to reach a wide range of other language groups. To this end, we offer a modular range of language services designed to help our customers get their message across. These services include translation, proofreading, editing, layout work and localization.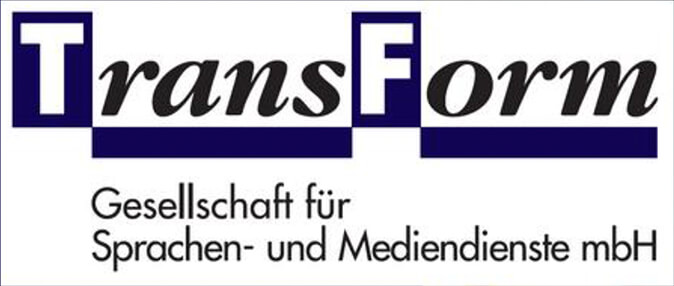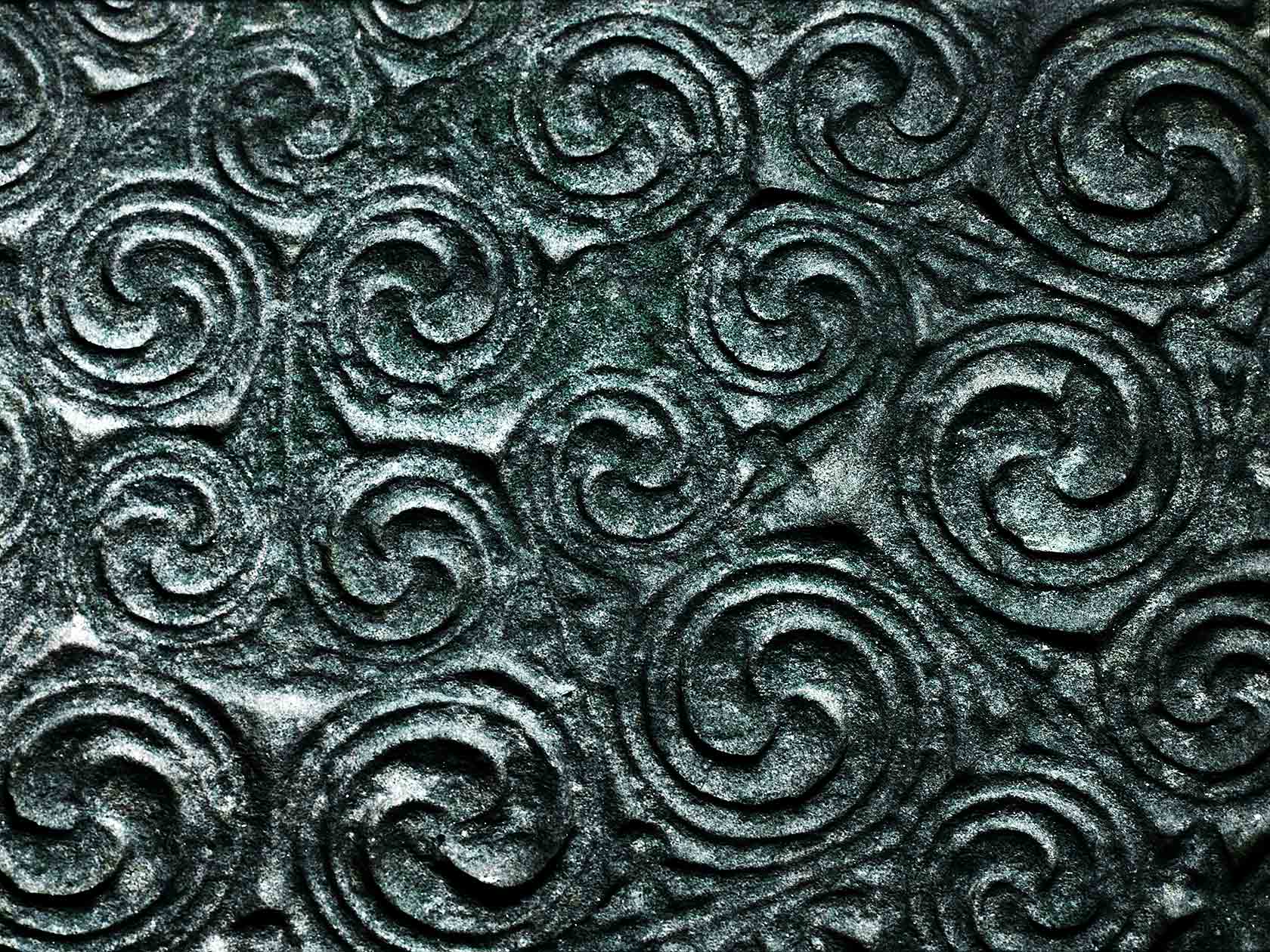 Here at TransForm we aim to provide outstanding quality for our customers. That's why we hold ISO 17100 certification—thus fulfilling the international standard that has been specifically developed for language service providers. Our compliance with this standard is regularly audited by the certifying body—in our case the Language Industry Certification System, which is a brand of the Austrian Standards Institute.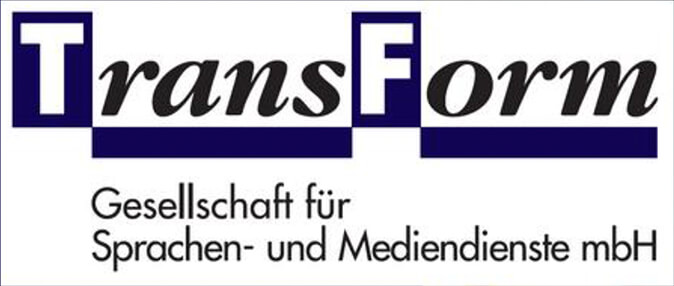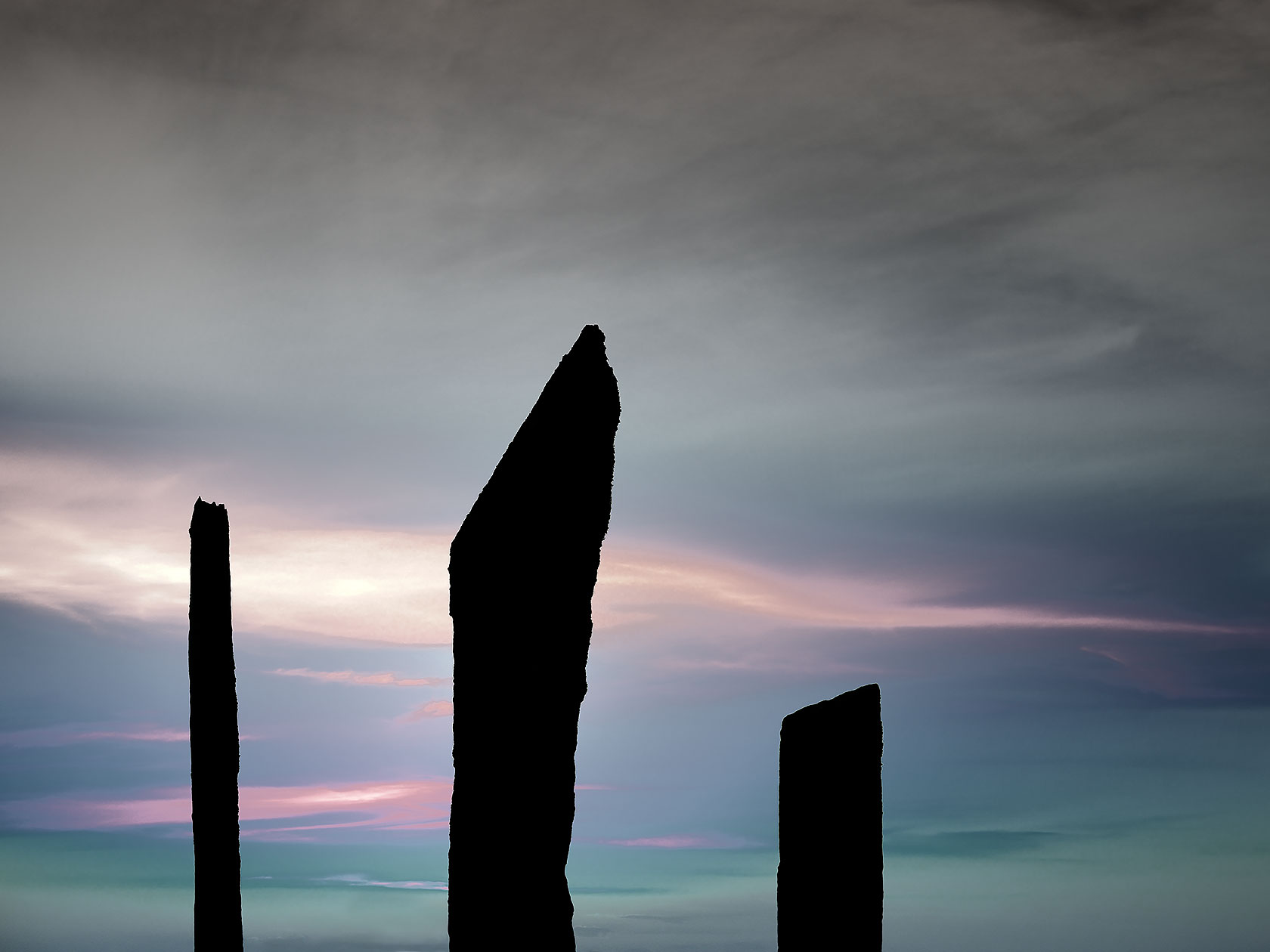 TransForm was founded in 1994. From the very beginning, we have specialized in translation and localization for German-based customers. The number of sectors we serve has increased greatly over the years. We have always valued long-term customer relationships as an important factor in maintaining our top-level quality. We achieved EN15038 certification in 2008 and are now certified under the successor standard, ISO 17100.